Barcelona and the Away leg Deja Vu. UEFA Champions League: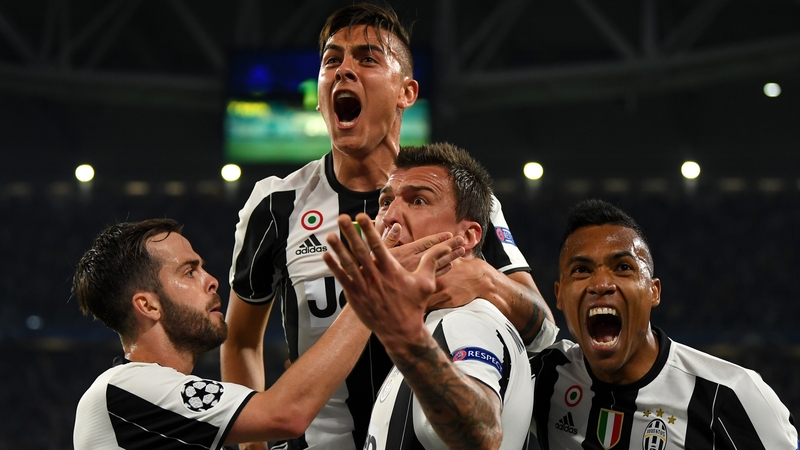 Barcelona got lashed again last night. Second champions league away loss in a row.
Dybala! Dybala!! Dybala!!! Juventus fans kept roaring on, hailing the hero of the night, who scored a brace and rendered the Barca defense defenseless.
His fellow compatriot Messi, devastated and dejected, all his efforts proved futile. Neymar on the other hand has no real chance to produce a goal scoring opportunity. Suarez was totally silenced.
Giorgio Chiellini, proved that being the heart of a defense doesn't limit goal poaching abilities. But coach Allegri should beware not to throw away this lead in the second leg. PSG failed to capitalize on their 4 goal lead and gave away their semi-final ticket to Barca.
Although, judging from the virility and discipline the Old lady defense showed last night, if they can replicate it, Barcelona stands no chance.
Juve! Juve!! Juve!!! How many times did i call you? To be forewarned is to be forearmed.