Basic Fashion Rules (STYLE CLASS 2)
Where there is no law, there is no sin they say. Yes, fashion has rules, laws, dos and don't s, guidelines e.t.c. but again people say rules are meant to be broken so lets strike a balance; some rules can be bent or even broken (even in fashion) but some rules can't be altered or they'll attract a penalty and in the fashion world the simple penalty is ending up looking
funny, tacky, rough, slutty, trashy
and then you're inevitably sentenced to '
life-in-jail-of-no-class'
, few years of being named
'least stylish
' e.t.c depending on the 'GRAVITY' of your 'crime'.
To a red carpet? FUNNY
BASIC FASHION RULES;
1. Your dressing is a statement.
How you dress makes a speech about who you are, it is a means of communication: "hi i'm a classy CEO." or "Sup, I'm from the streets' or "Wassup, I gat zero class". Sometimes its unintentional to look a certain way but fashion requires effort, intentionally planning to make a stylish statement.
2. Fitness is key.
3. You should care how you look.
Like I mentioned in a
previous post
, you should care how you look. Fashion should be an expression of you. Because you feel okay wearing skimpy clothes doesn't make it okay to wear it to certain places (work for example) Yes you should be yourself when dressing but you should consider your environment/destination too.
When in a winter prone country, cover up ;)
4. Have a little 'trick up your hat'.
This simply means adding little detail can change your outlook see
previous post
. Adding a scarf, brooch, hat, folding your shirt a certain way, could give an
'old outfit'
a
'new look'.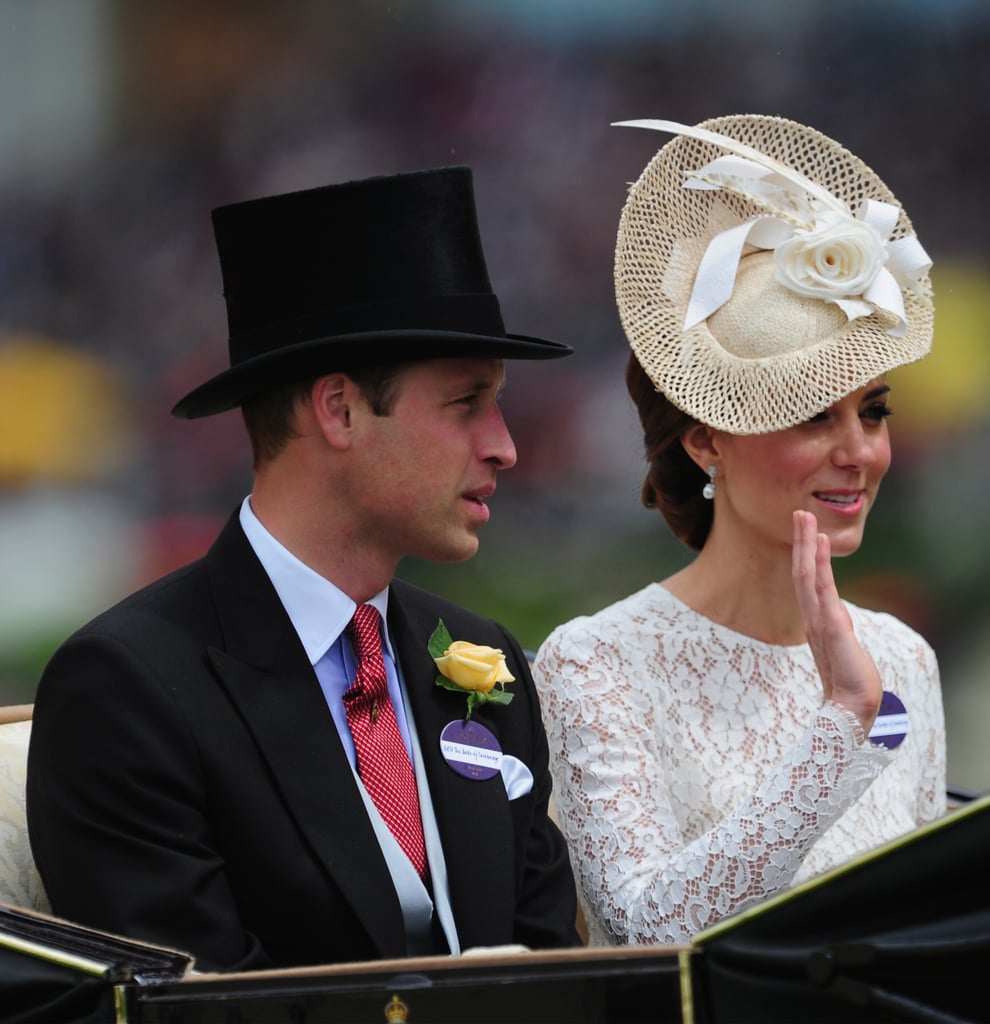 5. Have a style peculiar to you.
Everyone has a level of fashion they are comfortable with, though you are advised to 'step outside your comfort zone', all you you need most times is just a
step
not a leap ;) so consciously/intentionally know your 'comfort zone' and improve on it to make your own
FASHION STATEMENT.
Isn't she a fashion statement?
6. Be careful with trends
Again I repeat; be careful with trends.They come and go, then you're left with a wardrobe full of outdated clothes.
Off The Shoulder tops and Choker trend.
The Palazzo Trouser
7. Own basic casuals
Especially a good pair of jeans, polos, round necks, maxi dresses, sunrayed skirts.... e.t.c casuals can be a combination of anything and anything can be combined to look casual
With the jacket and heels or pointies (shoes), its a cooperate wear! But loose the jacket and we have a chic casual outfit.
8.Watch your dress size.
Your size in Nigerian dresses might not be the same in U.K, Turkish, Italian dresses. You can try to know your size in each (because of online shopping) just make sure you try on what fits.
Size 8 in U.K is size 4 in U.S
.
9. Spice up your look.
Bold colors can be paired
carefully
for an interesting look. Sticking to one color can give you a boring look.
So long as the colors are not more than 3, bold colors ROCK!
10. Your underwear matters.
Keep your bra straps in your dresses/tops ok? good.
Wear the right bra for the right dress,
Color of your underwear matters too! It's an eyesore to wear a pink lacy top and your blue bra straps can be seen #gross.
If its lacy, wear a black bra or the exact color of the lace you are wearing.
HINT:
Always check yourself out in a full mirror (especially for VPLs ,VCTs or VPSs)
see here
and
here
before leaving home or ask someone who will be honest with you about how you look. If you are CLASSY enough, you'll get thumbs up from either yourself ;) or someone else :)
Stay tuned to LATENIGHTGIST for more :) Stay CLASSY.