Drogba Warns Super Eagles against Argentina
Former ivory coast player Didier Drogba has adviced the Nigerian team to keep their style of play if they must go far at the ongoing 2018 Fifa world cup
He made this known while speaking at BBC sports on Saturday, that the super eagles must keep to their aggressive and fast style of play if they intend to go far in the tournament.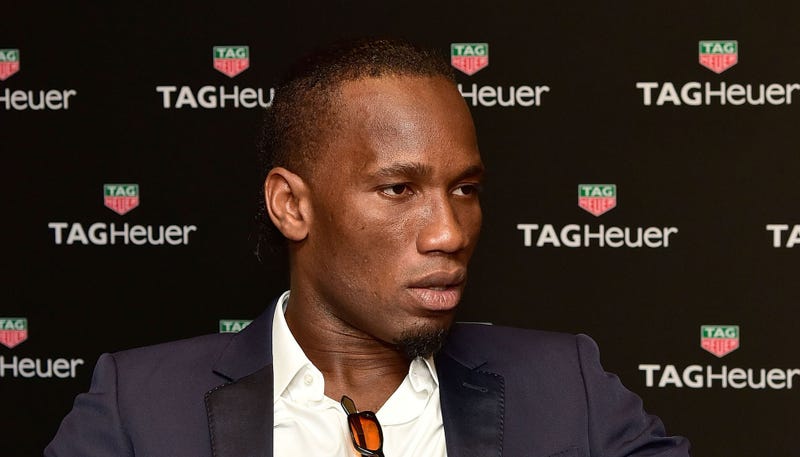 The former Chelsea striker said "it has been a disappointing start to the world cup for Africa until Nigeria beat Iceland on Friday. There had been six defeats in seven games for the five African countries in the tournament. so it was great to see the super eagles win, but the way they did it was as important as it was impressive
"in the second half, Nigeria came to life and played the way i want to see all African teams play, going on the attack, using their pace and power , and having lots of shots. That is what i did not see in their first game against Croatia"
He went ahead to say that Nigeria should keep their identity as a team if they intend to reach the last 16, saying if they decide to stay defensive and start fearing conceding goals, they might be heading home".